If you have never experienced an adventure course you may be wondering what it's like. Until you get here, live vicariously through some of our past visitors. Remember, our courses are progressively challenging allowing us to host beginners through experienced adventure enthusiasts.
Idaho & Beyond
Outdoor and Travel filmmaker Jon Conti from Boise Idaho visited Tree to Tree Adventure Course. Jon's experience on youtube provides a spot-on perspective of what to expect here at Tree to Tree Idaho.
"One of the few tourist attractions that you actually get your money's worth. The staff is really helpful and patient."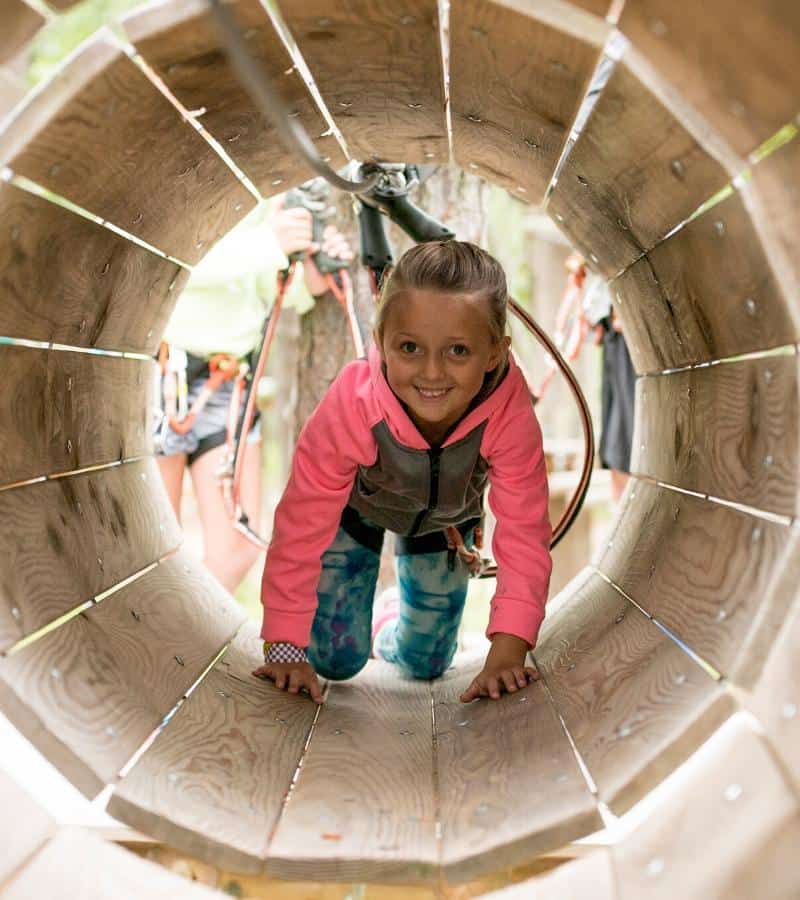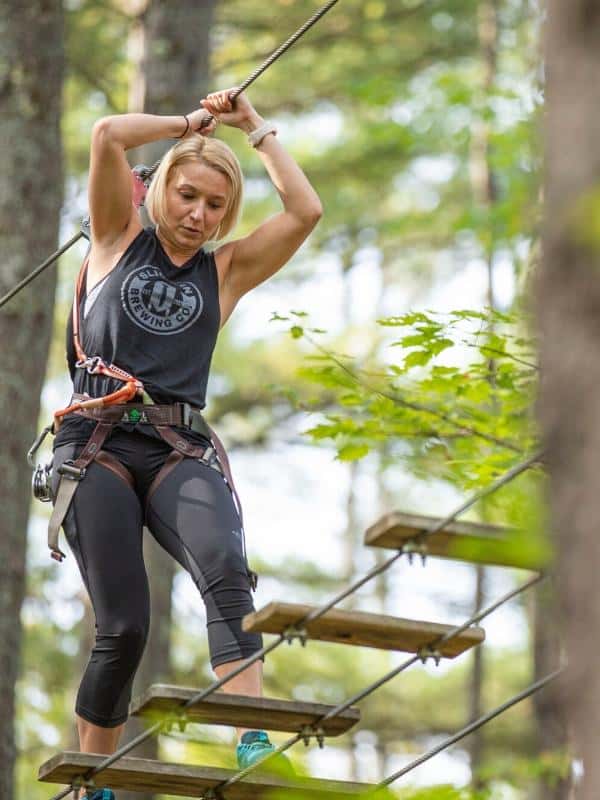 Treetop Adventure Courses with Ziplines (ages 10+)
Choose from 3 to 4 self-guided courses.
Reach Requirement
Kids Treetop Adventure Courses with Ziplines (ages 6-9*)
Includes two adventure courses
No Reach Requirement 
OUR COURSES. THEIR VIDEOS
We can claim greatness but we think it sounds sweeter coming from those who dared to adventure with us. Have a video of your visit? Join our wall of fame. Send us your video.
Newschannel Air 4 visited Tree To Tree Idaho Adventure Course. Take a look.
Visitor, and fellow adventurer Mathew shared a video from his visit in 2021.
This obstacle course requires skill and courage to master! Tree to Tree Idaho was loads of fun!