ADULT AERIAL OBSTACLE COURSE

An aerial adventure course is an obstacle course set high up in the trees! Our courses have different levels that get more difficult and higher up as you progress. Each course has a series of unique obstacle elements such as ladders, tight ropes, balance beams, and wobbly bridges.  All of our aerial obstacle courses are self guided. 
Obstacles on the Adult Course Include: Wobbly bridge, swing, cargo net, zip line, battering ram, aerial skateboard, and more!
ADULTS COURSE(10+) $40
ADVENTURE COURSE
Includes 3 adventure courses
(Reach requirement*: participants must reach 5'11″)
You will receive a training session, then activities are self guided! Our highly trained guides patrol all courses from the ground.
Adult Course FAQ:
Do I need a parent release to bring minors? Yes. Anyone under 18 must have the participant agreement signed by a parent or legal guardian if going into the trees. One adult must stay on the property while minors play in the trees.
Please note:
Farragut State Parking Pass is required.  You may purchase at the Farragut State Welcome Center for $5 per car for a day pass.
Allow extra time for traffic and parking.
You must wear closed toe shoes to participate.
*This measurement is taken from the ground to fingertips with arms extended over the participants head and will be confirmed at check-in.
You may also be interested in…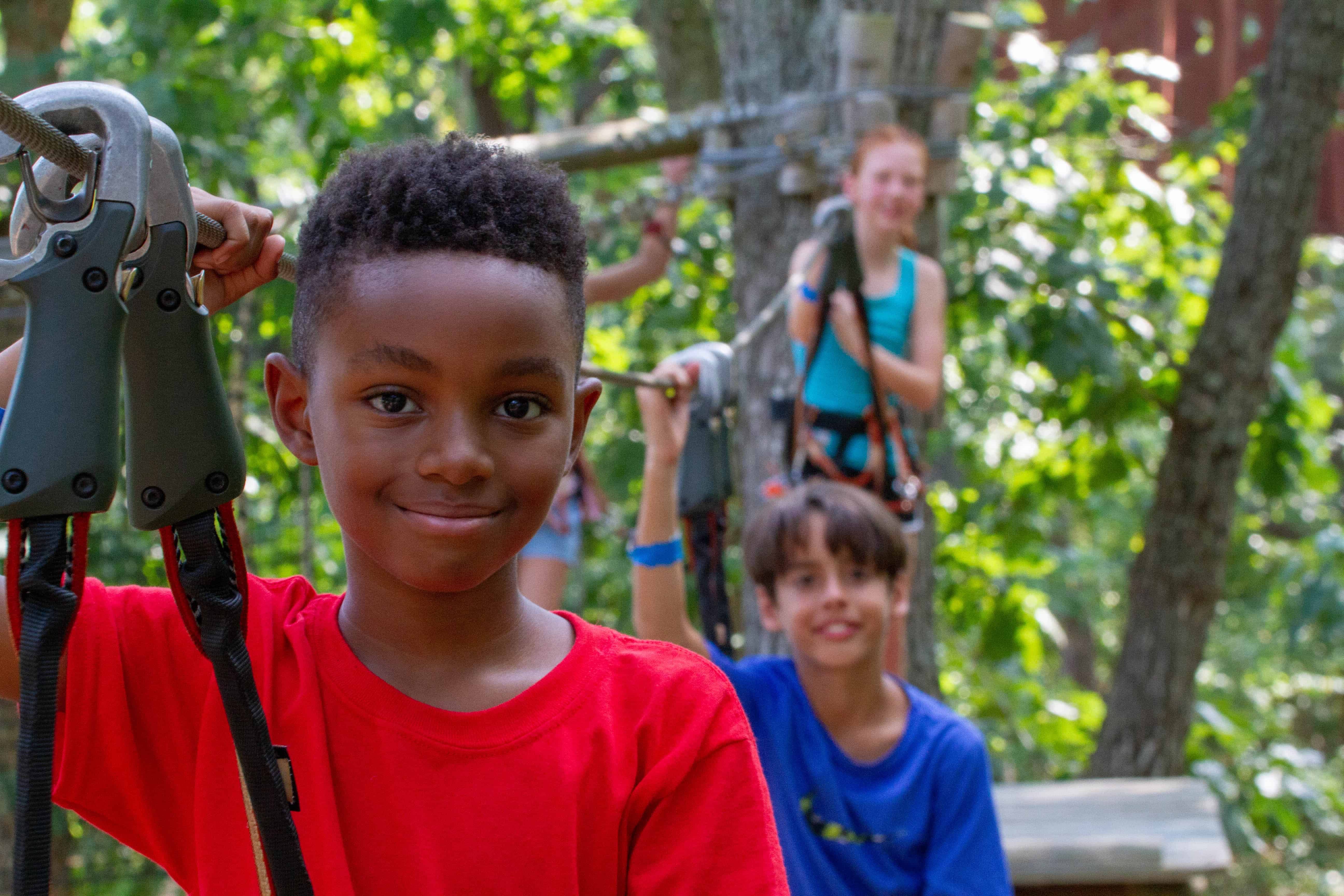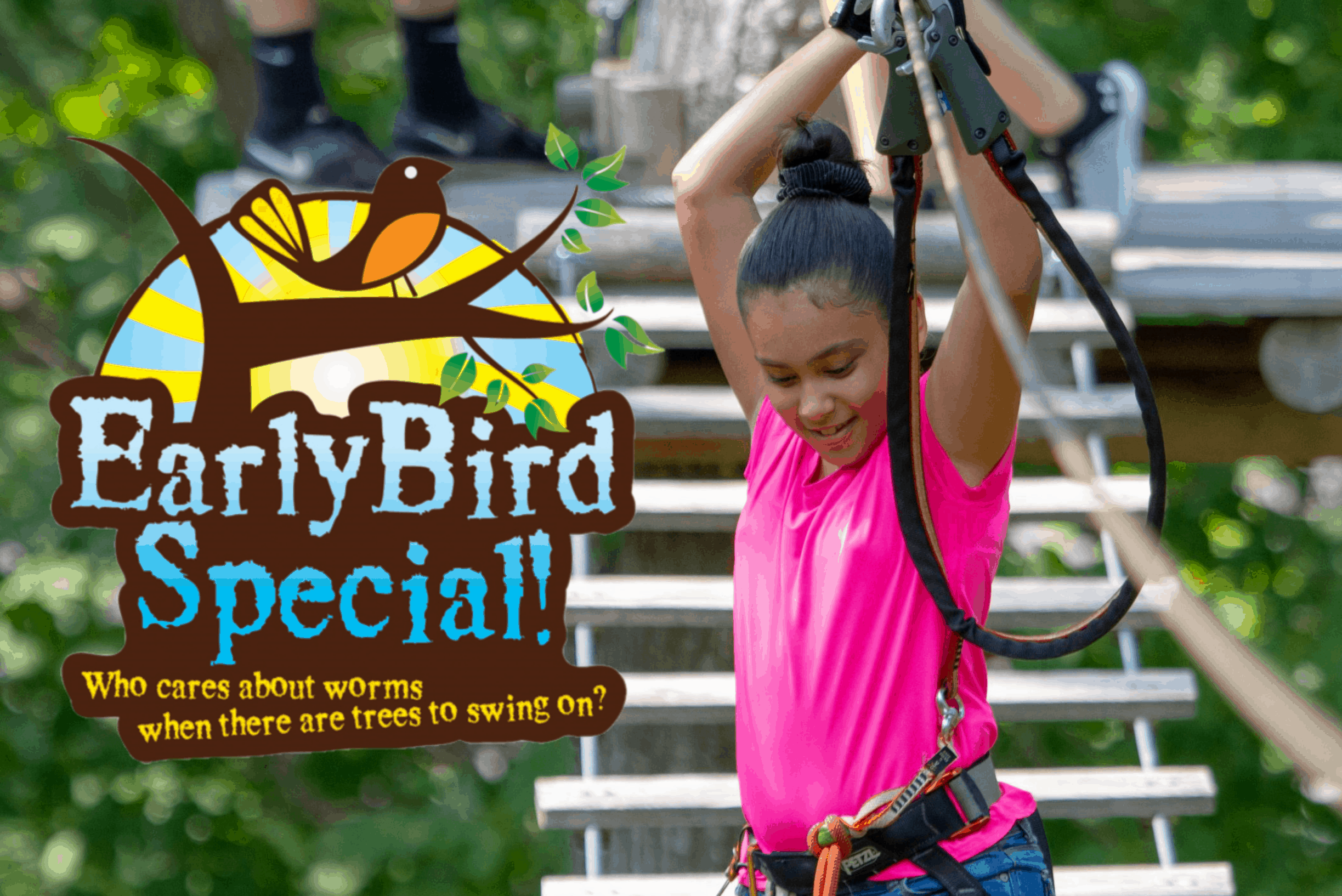 Select dates & times
$10 off